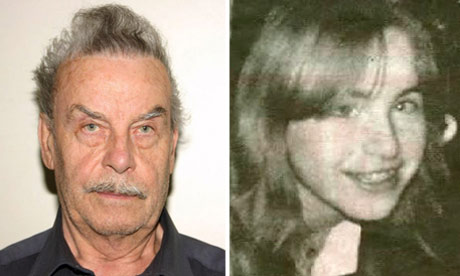 DNA results prove Fritzl fathered all imprisoned daughter's children
Austrian police said yesterday DNA tests proved "without a doubt" that the 73-year-old man who imprisoned his daughter for almost a quarter of a century was the biological father of her six children.
As the family underwent intensive therapy at a psychiatric clinic, authorities said they were looking at the possibility of assisting 42-year-old Elisabeth Fritzl and her children, three of whom do not have birth certificates, to change their identities.
For more details, please visit the Guardian.....
http://www.guardian.co.uk/world/2008/apr/30/austria.ukcrime
News-clip courtesy : Kate Connolly in Amstetten The Guardian